CE Consulting Arganda del Rey
CE Consulting was founded in 1989 with the aim of becoming one of the main consultancies and comprehensive consultancies at a national level. After 30 years of activity, the firm has more than 150 national and international offices, more than 700 professionals and more than 18,000 clients.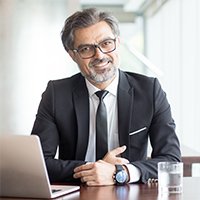 Through this area you will cover the advice on tax, labor and commercial obligations.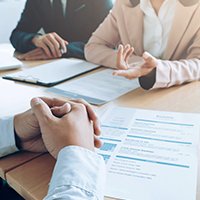 We bring you highly qualified professionals in those specific areas that require a technical specialization.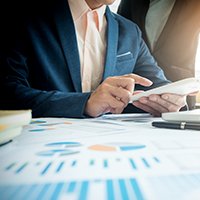 We offer a wide variety of services as a complement to legal and consulting advice in order to help you throughout the growth and development of your company.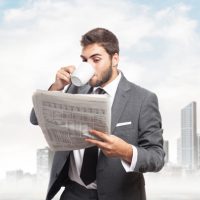 The most useful blog for companies and professionals. Professional articles on various technical areas and corporate news.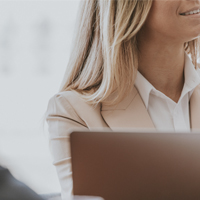 News with topics of great interest that cover different legal areas (legal, fiscal, labor, tributary, corporate finance).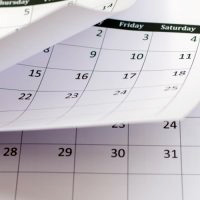 Download the work calendar or ask your nearest CE Consulting office and comply with labor legislation!
How can we help you?
Leave us your personal details and we will call you to inform you about our services without any obligation on your part.